Biofuel process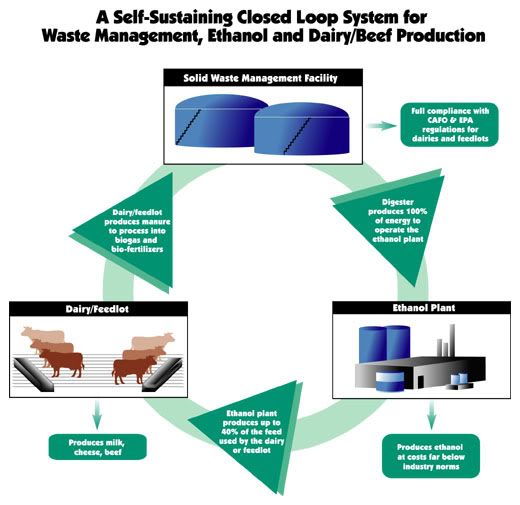 Peterborough, New Hampshire [RenewableEnergyAccess.com]: Many people worry about the sustainability of the ethanol and biodiesel industries. As more land and food resources are used to fuel our trucks and cars, what will be the future environmental, economic and social consequences?
How about cellulose based biodiesel?
How to get fair access to the market?
How can smaller energy companies compete?
Is this a road to a greener energy future?
How about the EU target of 20 % of reveweable energy 2020?