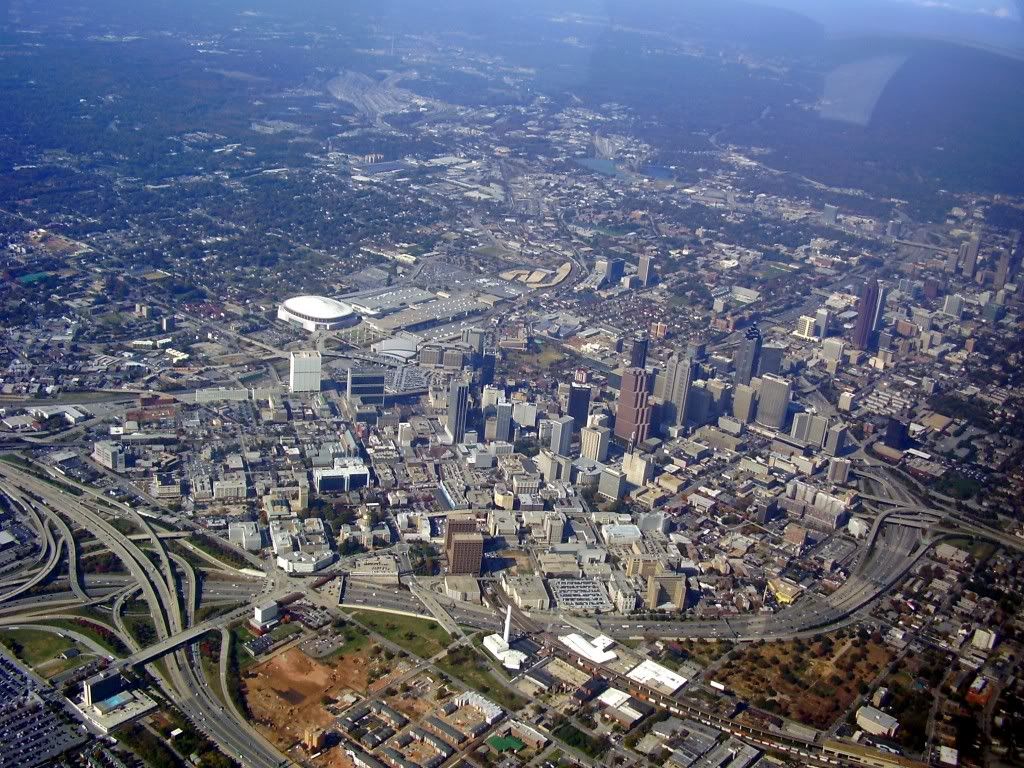 C. Scott Miller, President of The Miller DeWulf Corporation in Los Angeles, Scott is a consultant, blogger, writer, webmaster, and EDP (Electronic Document Professional) who has worked in marketing and communications for numerous engineering, educational, and utility firms. Represents biomass feedstock service providers and advocates biomass-to-energy conversion technology RD&D. Contact about BIO Blog sponsorship opportunities.
Helge: This is a great blog and I need to read about Miller's thoughts with more time. Here is the link to the US P&P bioenergy future.
BIOstock Blog: electricity
: "U.S. paper & pulp industry assesses its bioenergy future.
TAPPI, the leading association of the paper and pulp industry in America, held a special International Conference on Renewable Energy - 2007 on May 10-11, 2007 in Atlanta, Georgia. Led by conference chair, Jim Frederick of Georgia Tech's Institute of Paper Science and Technology, the association organized a sterling line-up of technologists and decision-makers who will be the key stakeholders in bioenergy implementations at paper & pulp mills throughout North America during the next two decades.
Helge: Nice to know that Atlanta, Georgia is one of the places where bioenergy future issues are covered.
This is an important topic for America because, unknown to most Americans, the forestry products industries have been the foremost producers of renewable energy - some 44% of the total - beating hydroelectric, ethanol, wind, and solar. As the the most experienced producers of bioenergy in the country, they have the most to win from a successful implentation of cellulosic ethanol conversion technology. However, it is difficult for management to ignore the inherent risks.
Helge: This is very true for Finland.
To set the tone for the conference, the keynote was presented by two principals involved in the recently announced alliance between oil and paper industry giants - Richard Zalesky of Chevron, VP of Biofuels and Hydrogen Business, and Denny Hunter, Weyerhaeuser VP of Technology.
Zalesky acknowledged his company's perspective that energy demand is: "
Go to the link
!"