Co-Creation and Refinery Capacity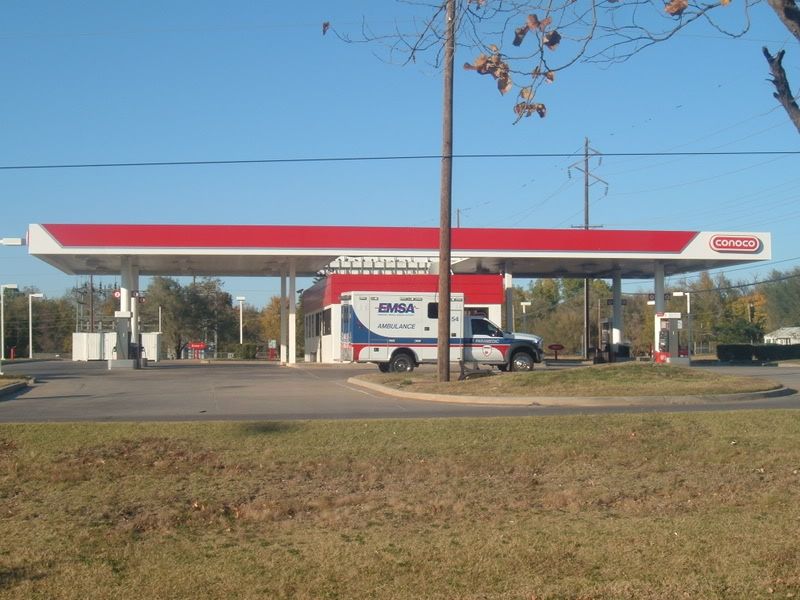 Supply and demand. Conoco tells about the price of oil and why no refining plants are built. Listen to the mp3 recording.
Despite recent record gasoline prices -- and profits for the oil companies -- the nation's second-largest producer of gasoline and other fuels has no plans to build any new refineries. ConocoPhillips instead is considering a 400,000-barrel-per-day refinery in Saudi Arabia.
All the talk about higher fuel economy standards on top of a push for ethanol-based motor fuels makes it tough to plan here, said James Gallogly, the Houston-based company's executive vice president for refining and marketing.

For Entrepreneurs, Investors, Service Providers, or Business Mentors, connections are key. Co-creation and Global Open Innovation was created to provide the intersection where ideas meet capital, where deal flow flourishes, and where resources, services and support stimulate growth and opportunity.