WICU12 News - Biofuel Plant Nearing Completion
: "Biofuel Plant Nearing Completion, May 24, 2007, 4:05 pm.
Erie's new $54-million biodiesel fuel plant is expected to be up and running by the end of August. Much of the major construction work at the former International Paper property is done, including building 19 large tanks along with the buildings.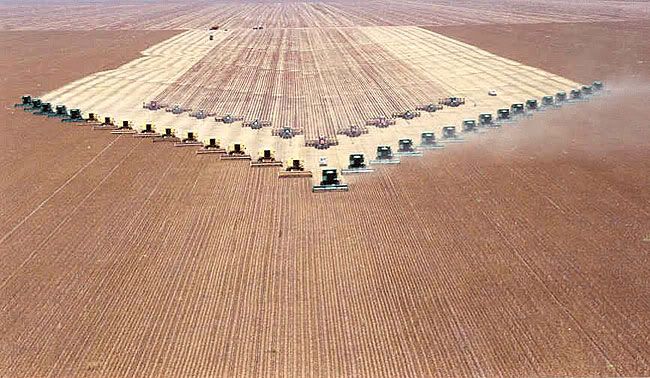 But crews are still doing electrical, piping and insulation work. The plant will use about 15 railroad tank cars full of soybean oil every day to produce about 45 million gallons of biodiesel fuel each year. Right now the company has 14 employees. About 40 employees are expected to be on the payroll when production begins. - Paul Wagner.
April 22, 2007. EMG's Lake Erie Biofuels is noted as a contributor to the Erie Region's trend toward green technology.