Wimax to 'overtake Wi-Fi' in public networks by 2010 - 08/Jun/2007 - ComputerWeekly.com
: "Wimax to 'overtake Wi-Fi' in public networks by 2010 by John-Paul Kamath Friday 8 June 2007.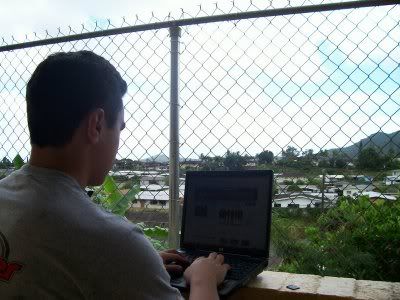 By 2010, Wimax will replace Wi-Fi as the technology of choice for public wireless networks, as barriers currently preventing widespread adoption are removed, analyst firm Gartner has predicted.
'There are two particular attractions of Wimax for municipal networks: wider area coverage than Wi-Fi and operation in licensed as well as unlicensed spectrum,' said Ian Keene, research vice-president at Gartner.
Last month, the Wimax Forum tested key mobility features such as such as handover, or 'roaming mobile' - where a terminal is handed off between two base stations, simulating a mobile environment.
Although some low-cost products have been tested for compatibility with the 802.16-2005 Wimax standard, Keene said these were not expected to become available until late 2007, and integration into large numbers of PCs and PDAs was not expected before 2010.
Nathan Burley, an analyst with Ovum, said, The technology is less specified than comparable 3G broadband technologies, and it will take time to develop the scale economies essential to compete with 3G."